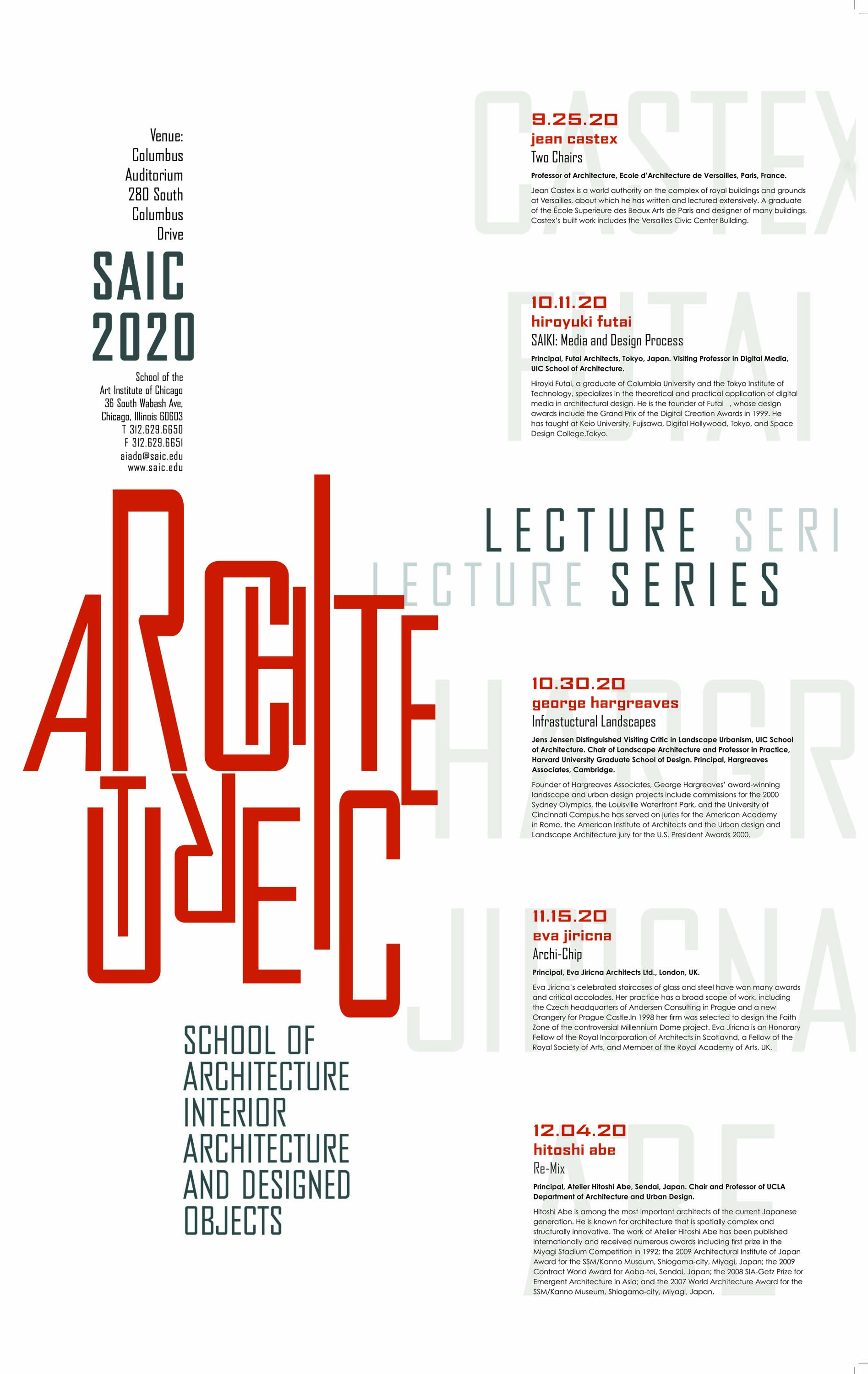 book cover & variations
#2 Atlas of Remote Islands
book cover & variations
#1 Atlas of Remote Islands is a series of 3 pieces that explore book cover variations.
book cover & variations
#3 Atlas of Remote Islands.
Page/Hierarchy
This is the development and refinement of relationships between form and concept.
This project investigates the use of modular structures to organize, emphasize and clarify a complex set of data.
Economy of Means