Hot Sauce Label
The Northwestern Alumni Association launched a campaign last spring called WE WILL the Campaign for Northwestern. Ever since then, they continue to have launch events throughout the United States.
Promotional Posters
This series of posters was designed specifically for the Los Angeles event held at the Warner Bros. Studio.
Environmental Design
This event took place in the Nation's capital in Washington, D.C.
This series of images depicts graphics for tables at the entrance of the event, along with a screen shot of the social media page where they are shown.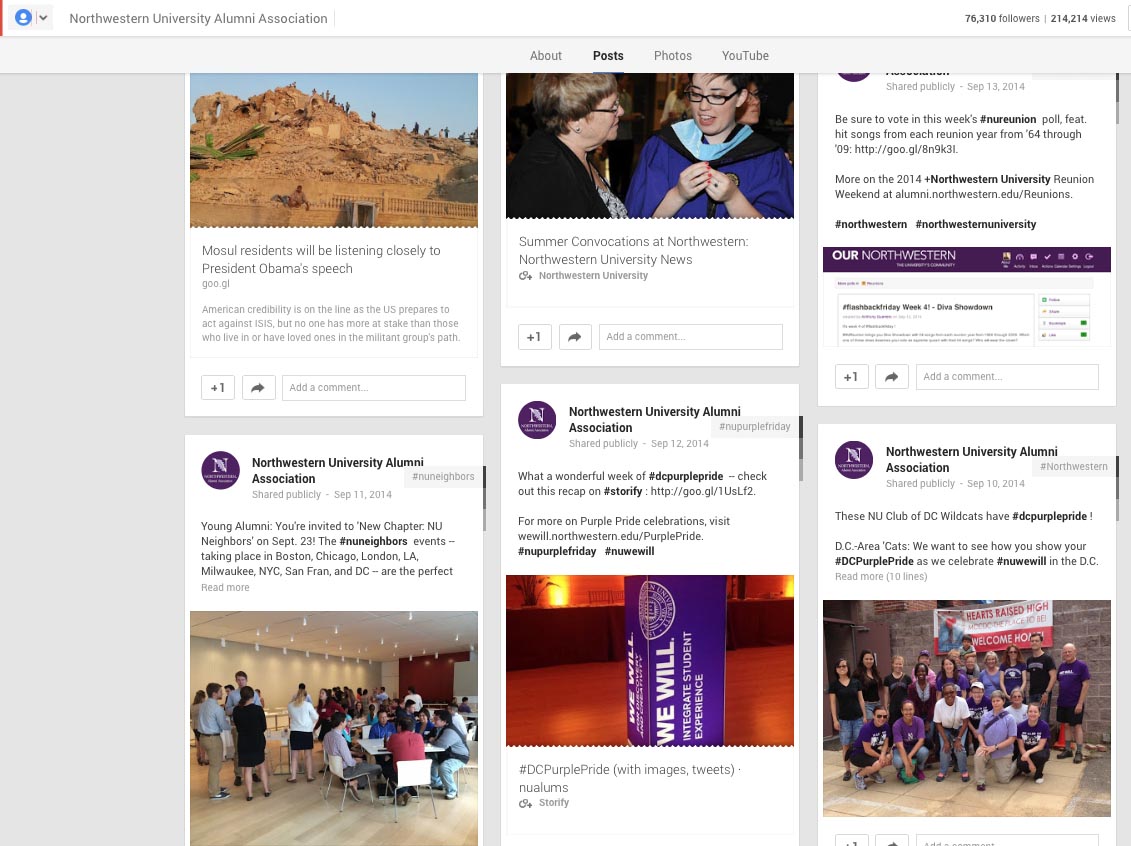 Digital Swag
Annually, Northwestern University celebrates its reunions.
This is a screen shot from the current web page, and the following set demonstrates the digital swag for the 2014 reunions, including images for users to download as iPad screensavers or to display on their social media sites.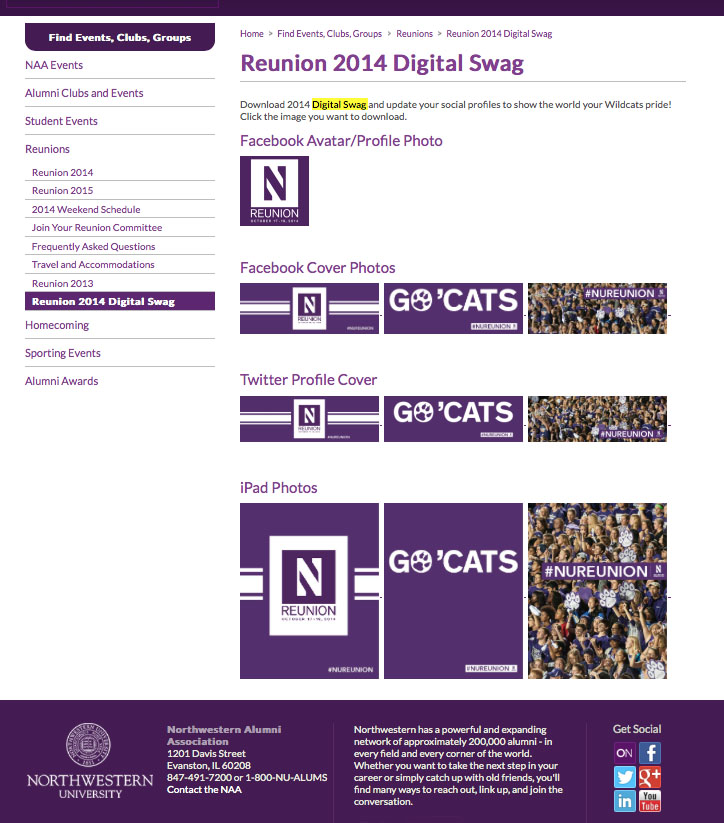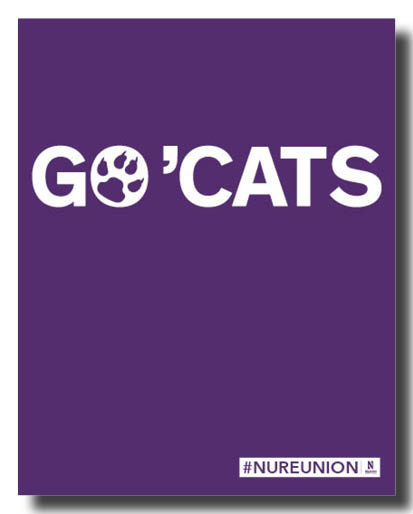 Logo Design
This project to create promotional material for the graduating class of 2015 called for a hand-drawn quality image, encapsulating the spirit of flyers found on campus.
The second logo type was designed for the senior experience of 2015. The images shown demonstrate two variations of the design.
E-banner
The project was designed for an annual, nationwide event calling for recent graduates to reunite in the cities where they settled. The e-banner was circulated in social media.
All images and graphics are property and courtesy of Northwestern University.